Are your food storage containers causing disease in your body?
If you have an autoimmune disease listen up. If you don't, listen up.
Let's get real about what you store and cook your food in. Using plastic to store and heat your food is not good for your health. It contributes to weight gain, hormonal issues, and more.
Even buying plastic containers marked "BPA-free" doesn't protect you from the harmful effects of plastic.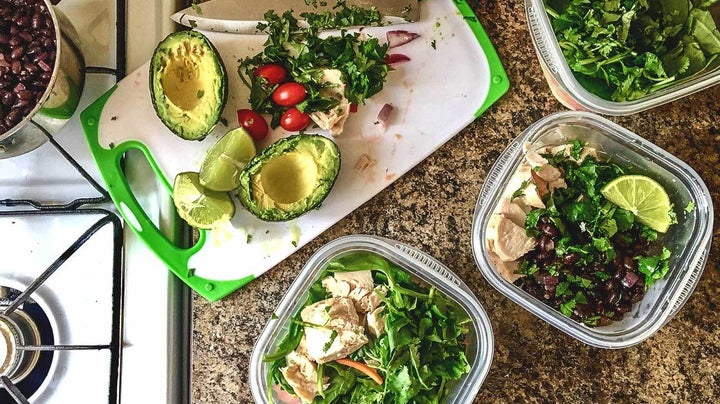 It may seem overwhelming to make the switch. My recommendation if you cannot do a complete replacement is to do it slowly. This week buy a few glass pieces and get rid of a few of your plastic containers. Next week do the same, and the following week, etc. Eventually you will turn around and find you have replaced them all.
Are you still eating out of plastic? Have you made the switch? Let me know in the comments below.
---
LIKE THIS POST? SIGN UP TO GET ALL OF MY RECIPES +
NUTRITION TIPS STRAIGHT TO YOUR INBOX -- IT'S FREE!